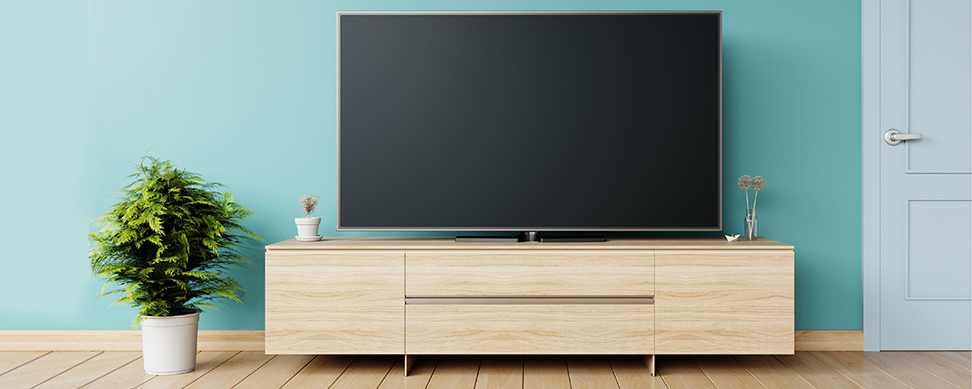 Here are five ways to stage your home on a budget.
Declutter Every Room
Clear a path; if the furniture is too large for the room  and it's so crowded that you can't walk around the room, rent a storage unit, do not put it in the garage, yes people look in there too! Roll up those rugs if they are covering up the beautiful hard wood floors.
No Photos till it's Spotless
Clean like a crazy person. Rent a pressure washer to wash the outside of your home. Reason being they can remove the mold off the siding, brick, sidewalks, driveways, and patios. Especially if you have any of that algae or mildew growth from the different seasons like we have in the south.
Use More Lighting Than You Need
Even if you have to borrow a ladder to change the bulbs in a 30-foot ceiling fan, get those changed out. Make the color of the light pleasing to the human eye. Buy the "cooler" light bulb and not the "warmer" ones. It will make the photographer job so much easier too. Turn on all the lights to make the room as bright as possible. So, when a buyer comes to your house, make sure all those lights are turned on, including those under cabinets.
Highlight the Best Features of Your Home
If you have a beautiful fireplace, arrange the furniture to be pointed toward the fireplace not the TV.  Or if you have a gorgeous in-ground pool, make it look like a spa or a high-end hotel. If you have glass front cabinets in your kitchen, make sure that your prettiest dishes, glasses, pictures, & vases are in those glass cabinets. So, what ever the best features of your house are, make sure you're drawing your attention to those features.
Pick up inexpensive yet Modern Home Décor
Go to Yard Sales, Goodwill, TJ Maxx, Target, Walmart, Hobby Lobby, get things such as bowls that you can fill with wicker rattan balls, vases, iron, or glass décor that you can put on an empty shelf. Make sure to choose Décor items that are modern and contemporary feel to them, that they are not lacy or doily things that today's modern buyer might not appreciate. If you don't know what to do, look on Pinterest for ideas.
---
So, there you have it, 5 ways to stage your home yourself. Have you tried any of these tips? Did it help you sell your home faster or for a higher price? Leave a comment below, I'd love to hear about it.