Here's how to stage a house with little to no furniture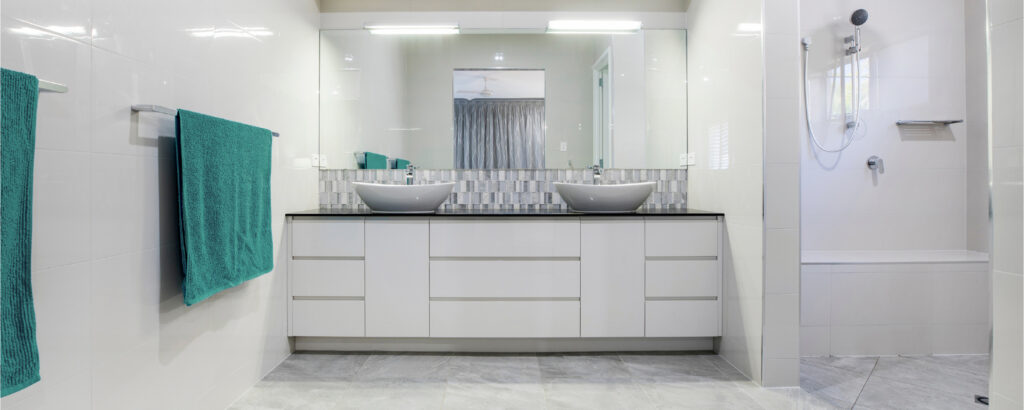 Well, I was going to say in the title; how to stage a house with no furniture but as you can see, I do add a few pieces so the clients can understand scale when they walk into a room. Let me explain below.
Keep it clean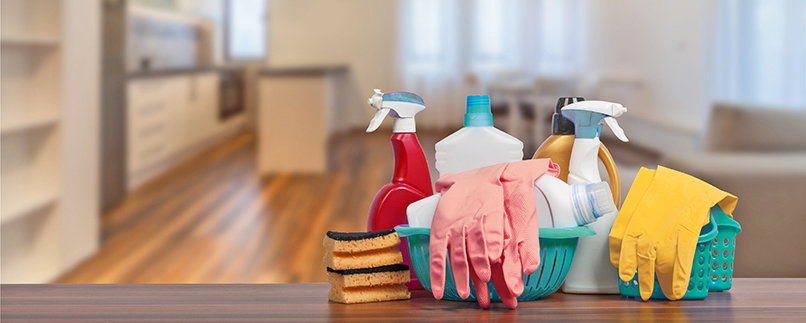 This is the hard one, keep it clean, believe me two miniature Goldendoodle dogs and a Bermuda grass lawn don't mix. The grass sticks to their fur by static cling and then they bring it inside and it goes everywhere. So much for having dogs that don't shed!
These tips should help make cleaning up your home faster and a clean house makes a great first impression. Hiring a pro to clean can cost hundreds of dollars. If that's not in the budget, try these tips and others to make your home look its best!
Kitchen and Bathroom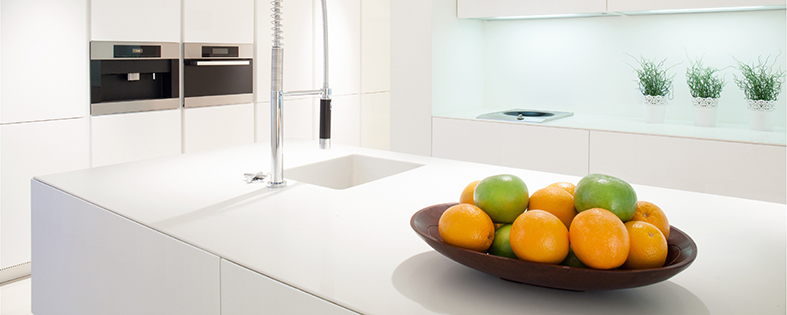 A large bowl of fake fruit, cookbooks, oven mitts, and small kitchen items that look decorative can add color and life. As in art, make groups of 1, 3, or 5 items. It's the same in the bathroom, use towels or fake (oriental flower) soaps and lotions to decorate the small areas.
Avoid Confusion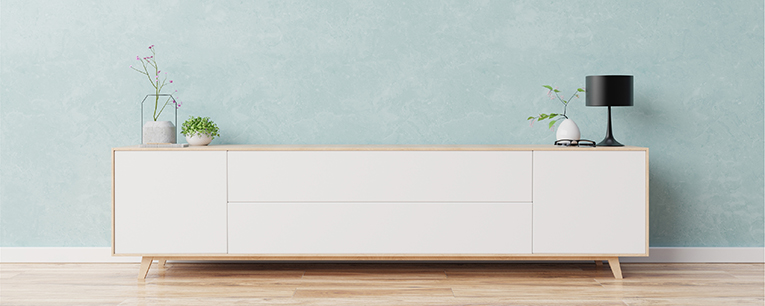 If you have a difficult room and it's hard to figure out where to put the TV, you may need to stage that area to show potential buyers how to set the area up for watching TV. You don't want the potential buyers feeling puzzled on how to put furniture in the living space. It may be obvious to you and me, that a room without a window can be used as an office or game room. Borrow or rent furniture that will tell the story for you.
Consider Painting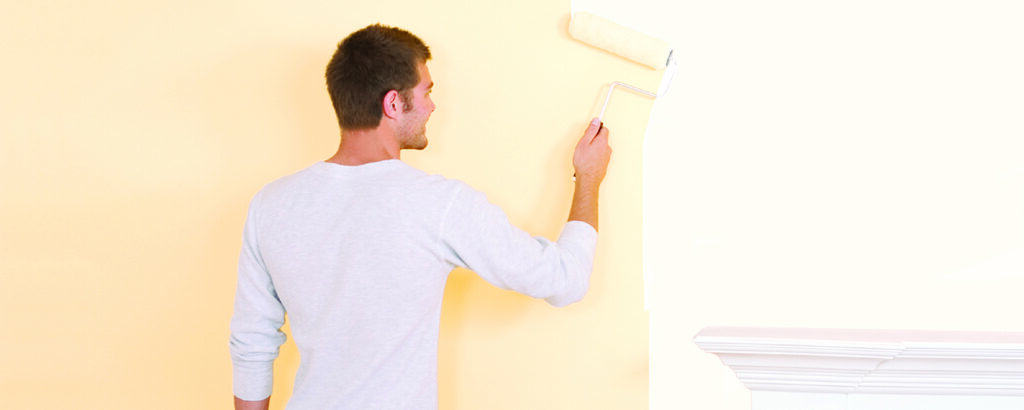 Have a walk around and see if paint will spruce the rooms up. Fresh paint in warm neutral tones or accent walls will go a long way in making your home more inviting.
Finishing Touches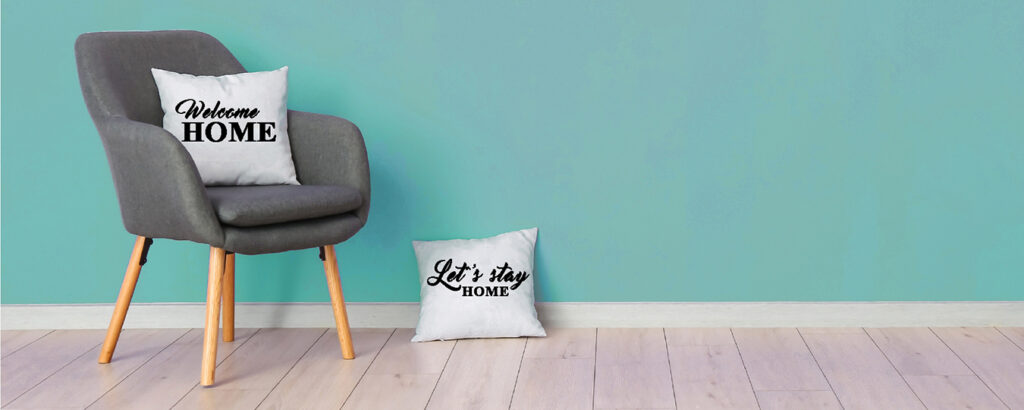 Consider putting some furniture /decorator items in the empty rooms such as brightly colored chairs, a lamp or table in one corner of the room. You'll be shocked on how it adds color and perspective to the room. Some pillows and a plant in a corner will also help a blank room. Check the finishing touches of the home, are the switches working properly, check for missing or not working light bulbs, are the refrigerator, stove, dishwasher, washer & dryer in good working order? Have you made all the necessary repairs? Don't forget that your home is more vulnerable/ unprotected because its vacant. Security cameras are a lot less expensive now than they have been in the past. Please consider investing in some cameras that will allow you to monitor your home 24/7.
---
Let's get real here, vacant homes benefit from staging in ways that directly hit your bottom line. The statistics are clear, homes sell faster and at higher prices if they are staged and that applies to both occupied and unoccupied homes.
---
Moving to Northwest Arkansas
If you are relocating, buying in, living in, or moving to within the heart of Northwest Arkansas, I highly recommend you taking a look at this relocation guide to help with your move.