See what they're saying.
Happy customers have a lot to say about our services!
Cheryl is very easy to talk to and a great listener. She is super organized and detail oriented. She is also very responsive to jump right on a project and get results fast.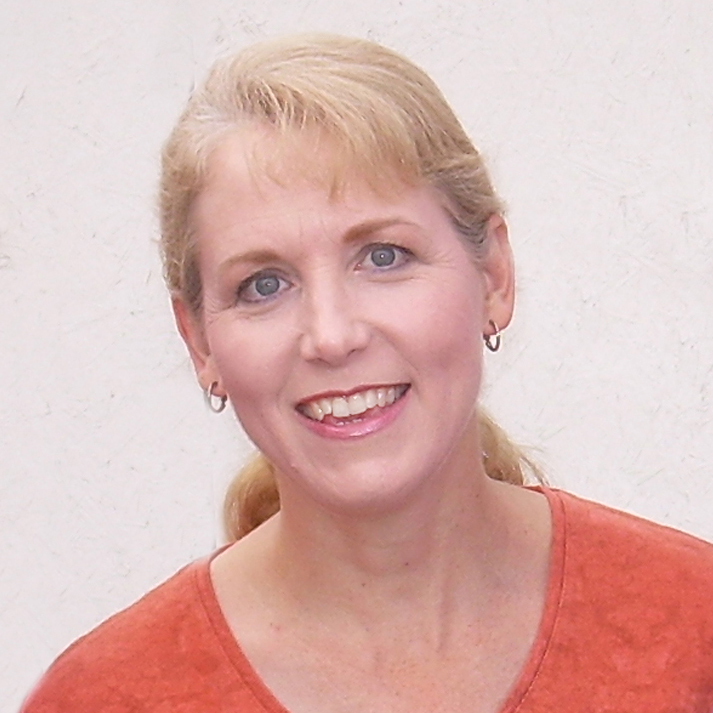 LINDALUART
Client
I trust and admire Cheryl. She's a professional in all ways and brings creativity to all she pursues. She's, an excellent designer and photographer. Cheryl is on time, on schedule and willing to go the extra mile. She makes her clients look good. I've never been disappointed.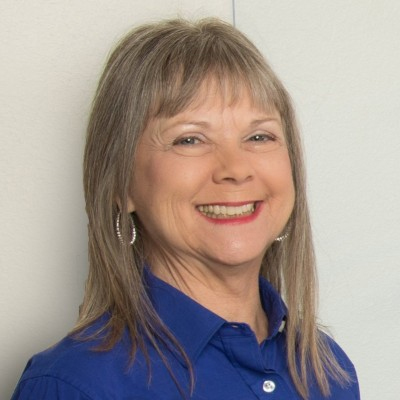 Amy Wilson
Public Affairs Director
Cheryl has a creative sense that benefits any venture. Her ability to creatively connect the dots, whether for her real-estate business or pursuing her passion for photography, she looks for solutions through a creative lens. Pairing up the right buyer for a property or choosing the right setting for photo shoots, Cheryl use her creative eye to benefit those around her.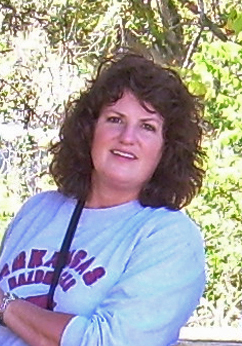 Miriam Davis
Creative Director Retail Brand DaySpring Cards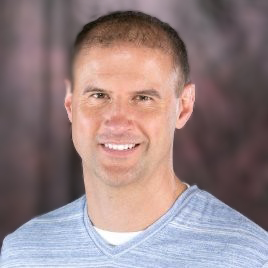 Mike Markovich
Multimedia Director at DaySpring Cards
She is not only talented but also a pleasure to work with as she is a great listener, has an easy going personality and collaborates really well with cross-functional teams. I would certainly recommend Cheryl – she would be an asset to any company or project!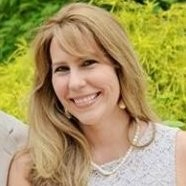 Dawn Welborn
Project Manager
She is a real team player, and has headed up many big projects that involve a high amount of detail and collaborating with other departments. She always gets the job done and does high quality work. She's always happy to help out wherever she can.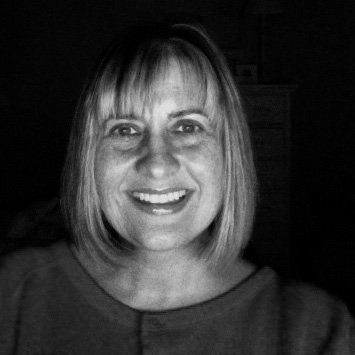 Nancy Cockrell
Copywriter