Choosing best paint colors for house interiors prior to listing it was easier a couple of years ago. Cool gray paint colors were the trend. To make it even easier, white on white kitchens were the rage. However, last year the popularity of cool gray paint colors or white kitchens declined. Many people stuck at home during the pandemic wanted to be outside and decided to bring nature inside. Neutral paint colors are what buyers want according to 98% of top real estate agents surveyed. According to some decorating pros, greige paint colors are probably the most popular paint shades on the market right now. They are a perfect mix of warm and cool and go with most house styles.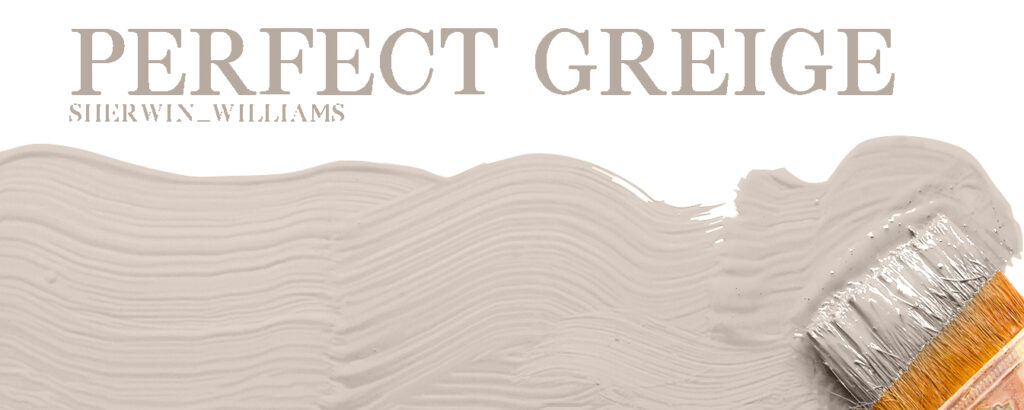 With hundreds of neutral colors to choose from, it can be overwhelming. We reviewed over twenty design pro articles/blogs on the best neutrals paint colors to paint your house in 2020/2021. A few colors are selected by several experts. Check out our list of the neutral paint colors selected most often selected.
Edgecomb Gray by Benjamin Moore is soft, warm paint color that leans more toward beige than gray. It almost looks creamy in a bright room and more grayish in a dimly lit room. When partnering up with other colors, it's very adaptable. In southern exposure, it feels slightly warmer while looking grayer in northern exposure rooms. It is currently selected as the Best Greige paint colors by around 10% of design pros. In addition, about 25% of those reviewed named it as one of their favorite colors this year.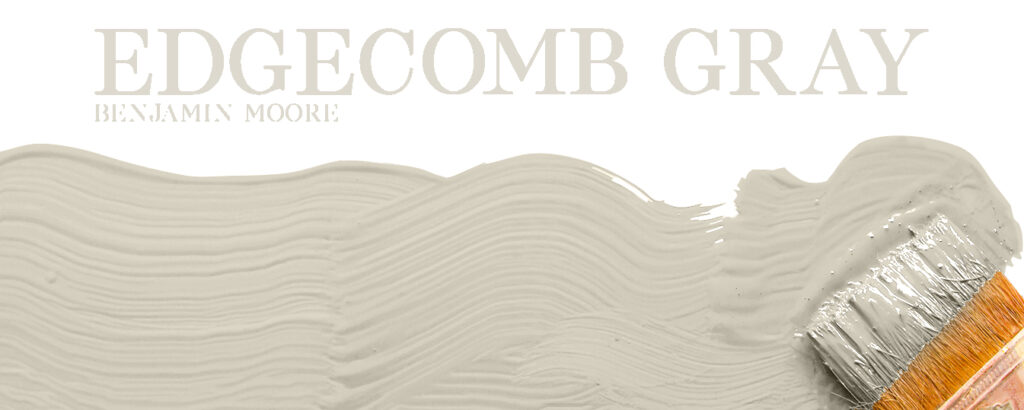 Revere Pewter by Benjamin Moore is currently selected by 25% of the design pros reviewed. One of them called it, the best neutral paint color. Another said some realtors believed painting your house this color made it guaranteed to be a fast sale. While we can't make this guarantee, it is a popular color. The color greige has a slight warm tone and looks great for large spaces. It's also a chameleon paint since it can look gray but has enough warm tones that it doesn't feel cold. But, it also has a classic shade that creates a calm soothing look. If you have dark floors or brown furniture in a room, you may want to rethink using Revere Pewter. They can make Revere Pewter look browner.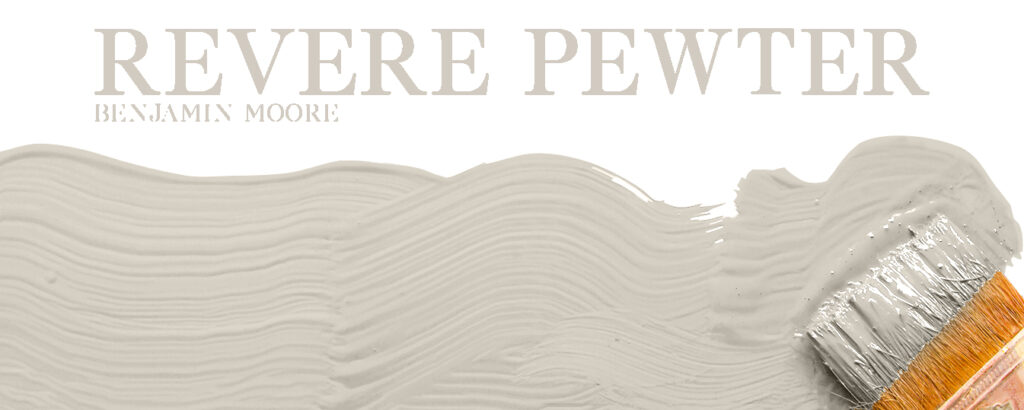 Agreeable Gray by Sherwin Williams is greige color. It's a soft warm gray color that combines a warm stony color between beige and true gray. It is currently selected by about 20% of the experts as one of their favorites. In addition, it is also one of Sherwin Williams top selling paint colors. It's also called the ultimate greige color for painting the living room, dining room or hallway. However, it can be used anywhere in the house.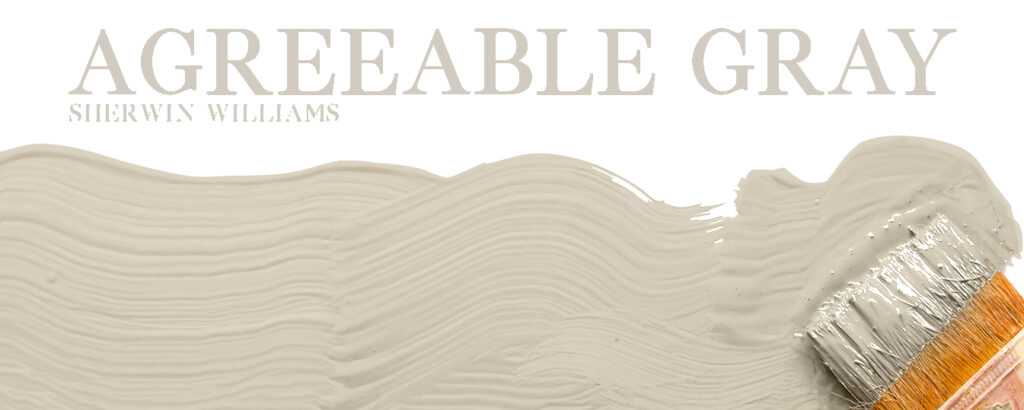 White Dove paint by Benjamin Moore is currently selected by around 20% of the expert design pros reviewed. White Dove paint is described as a classic color that projects a timeless elegance. It's on Benjamin Moore's bestseller list for its most popular interior paint colors.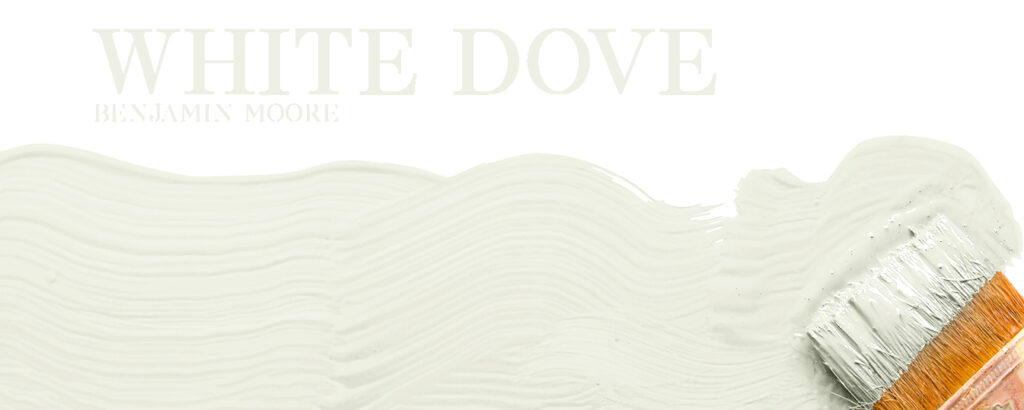 Campfire Ash by Behr is one of three colors used by Zillow when it needs to freshen up one of its homes before putting it on the market. One design pro described it as one of the best living room colors. It's a greige color and is one that's comfy casual. In addition, it's a wonderful soft color that can blend with any style and space. It's no wonder some of the design pros in our review chose it.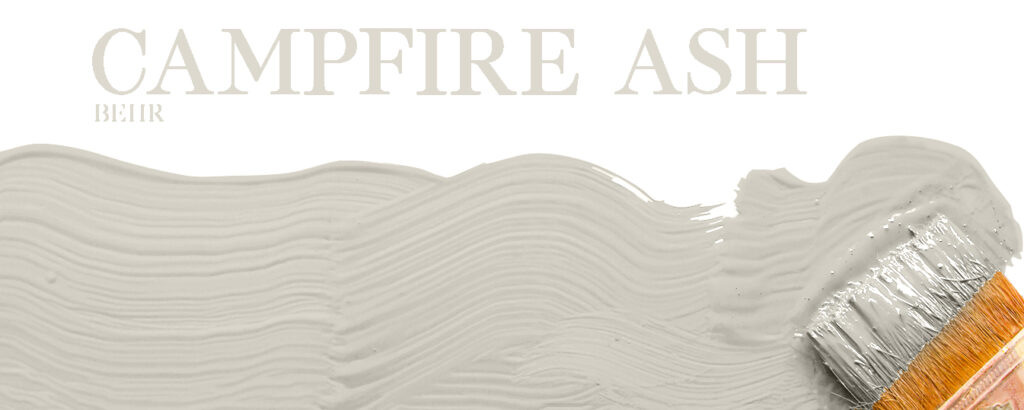 Pale Powder by Farrow & Ball's is its most popular shade of light aqua paint. It was voted Best Neutral Blue by The Spruce although it is technically aqua. Pale Powder has a beautiful blue color with just a touch of green. It's been described as a soft duck-egg color – pale green/blue. It's a calming light subtle color. This color can be used with almost any color palette. It works well in sunny rooms and lightens up smaller darker rooms. It's one of the most soothing bathroom colors and is one of the best light paints for living room. In north facing rooms it can almost be a light gray however, the green pigment in it makes it warmer.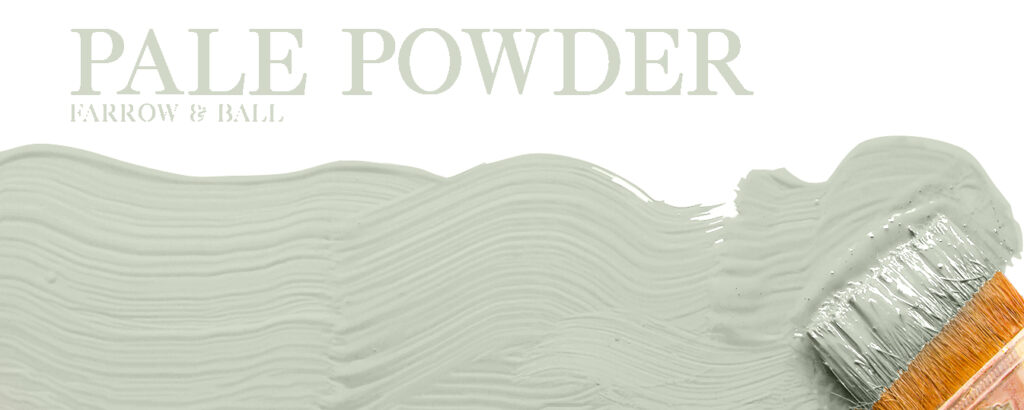 However, you may decide you want to paint cabinets or an accent wall in a room in bold colors. If so, here are three neutral ones that were agreed upon by a few design pros reviewed.
First is Green Smoke by Farrow & Ball. It was picked by three of the designed pros. One picked it as second in the list of the world's most popular paint colors. It's a smoky green blue. It suggests calm and serenity when it's the wall color in a room. It could work in any room, including a bathroom or a kitchen. It's clocked up over 21,000 tags on Instagram.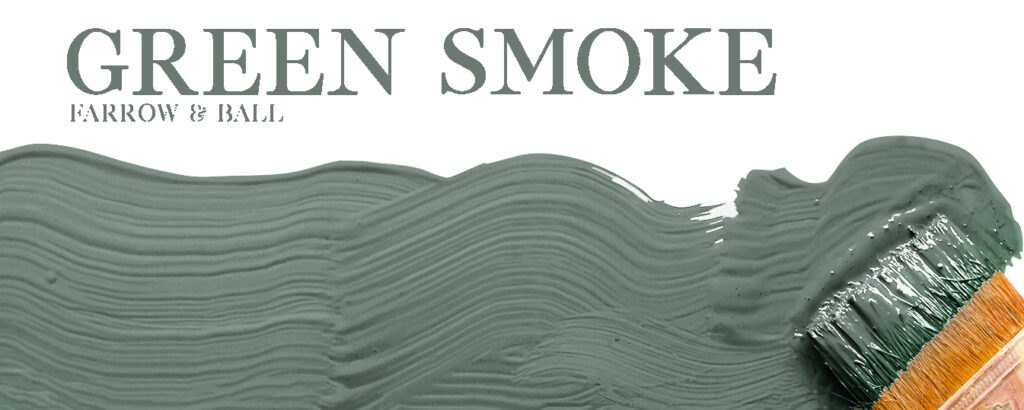 Second is Naval by Sherwin Williams. It is a deep rich blue that's somewhere between navy and royal blue. It can be used in classic as well as modern decorating schemes. Use it as a focal point in a living room or as a contrasting island in the kitchen. It was Sherwin Williams 2020 Color of the Year. It's a "new neutral" according to Sherwin Williams director of color marketing. It's luxurious and versatile. Naval helps bring the outside in since it reminds one of the night sky and the deep blue sea. Naval can create a calm and relaxed feeling in room. According to a design pro, it's one of the most popular blues across the interior design industry.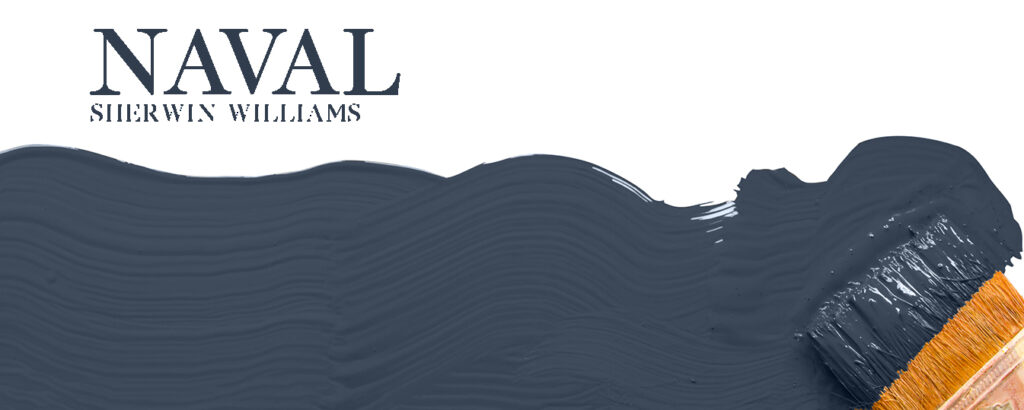 Urbane Bronze is Sherwin Williams 2021 Color of the Year. Darker and more bold paint color choices are growing in popularity. Therefore, it's not surprising that Urban Bronze is moving up the ranks of popularity. Urbane Bronze is a gray paint color that has deep brown/bronze undertones. Depending upon the light, it can almost appear black when used on walls. It looks great on cabinets and accent walls. It'll pair beautifully with many paint colors that have warm undertones.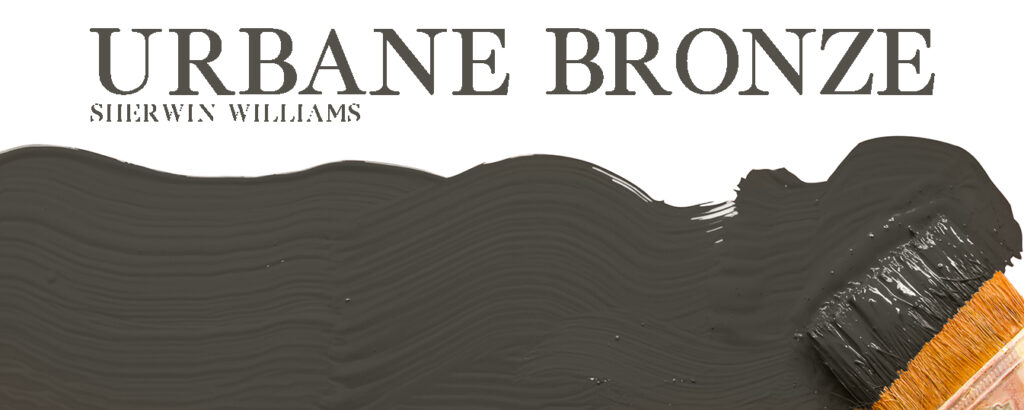 ---
After you have painted your house, check this next article out on how to stage a house with little to no furniture.